Mobile Truck & Trailer Services
On-Site & On-Call Truck & Trailer Services
Don't hassle with transporting your broken truck or trailer to a shop. Call Cross Crew for mobile services performed by an experienced Diesel Mechanic that comes to you, wherever and whenever that may be; get service during the week or on weekends. With over 10 years of experience performing a variety of services and diagnostics, call a mechanic dedicated to the efficient and professional repair of your truck.
Contact Cross Crew
Cross Crew Mobile Services
Engine Repair
Servicing semis both on-highway and off-highway and of varying makes and models, get both 24-hour roadside assistance or non-emergency repair for any of the following and more:
Freightliner
International
Kenworth
Mack
Peterbilt
Universal
Volvo
Western Star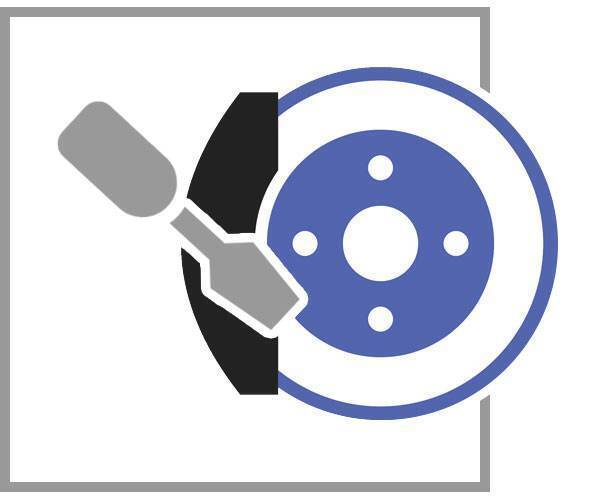 Brake Maintenance
The importance of maintaining your truck air brake system is no secret. Protect yourself and others with Cross Crew mobile service on a regular basis. Our experience spans endless makes and models of trucks, and you can rest assured that everything from broken lines to worn drums, to emergency brake systems and more will be rightly serviced.
DOT Inspections
Ensure all parts and accessories of your truck are safe to use and in good condition with a DOT inspection from Cross Crew. Call Cross Crew to get your inspection taken care of with a qualified mechanic.
Check Engine Diagnostics
Need diagnostics run for your check engine light? Cross Crew's mobile truck and trailer service will come to you with the technology, tools, and equipment needed to quickly diagnose any issues.
Trailer Repairs
Properly-functioning trailers are an essential part of keeping you or your driver safe on the road. Call Cross Crew to take care of both preventative and repair maintenance on your trailer. From brakes, lights, rear doors, floor repairs, and more, contact us for your specific needs.
Truck Repairs
Keep your truck in the most pristine and efficient condition possible with maintenance and repairs from Cross Crew. On-site services range from engine and brake repairs to injectors repairs, turbo repairs, and overhead adjustment. Our mechanical staff services over-the-road trucks, dump trucks, straight trucks, freight trucks, garbage trucks, and box trucks.